HOLIDAY PACKAGES
Hearing the word holiday brings the feeling of rest and recreation to the mind and body. We at Travelshop overlook to see every customer is being informed and given the special human factor in choosing and booking the holiday package. We have a vast list of packages to choose and very many exotic destinations. Travelshop team up with tour operators and Airlines that enables to give our customers the best fares available.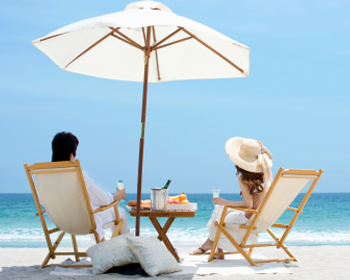 HOTEL
Make Hotel reservation worldwide — Travelshop has hundreds of hotel, and package deals with top international Hotel companies. We work with many new discount hotel suppliers to ensure that you get the best rates.
We have great deals including hotel accommodation in New York, London, Paris, Vegas, Orlando, San Francisco, Tokyo, Bangkok – and many more popular cities for your next city break vacation. Set in or call to get a special deal for your Holiday.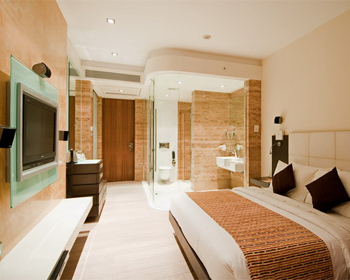 CRUISE
Travelshop offers New Zealand's best cruise deals, including a large range of discount cruises worldwide. Whether you are planning a honeymoon cruise, looking for South Pacific cruises, Fiji cruises, or any other cruise you'll find it all here.Enjoy all the facilities of your fabulous floating resort on the cruise across the Tasman. There is an amazing array of facilities and an exciting range of activities and entertainment. The signature dishes created by the master chefs will delight every palate. Disembark in your customized destination and experience the diversity of this vibrant city with its world-famous icons.Discover some of the South Pacific's most popular destinations on this fabulous cruise. Isle of Pines offers spectacular white-sand beaches and brilliant snorkeling. Browse chic French boutiques in Noumea, or travel further afield to breathtaking Amedee Island or Anse Vata Beach. This also includes a visit to Emerald Bay, set in an enormous azure lagoon. Explore the new destinations with Travelshop Cruise.